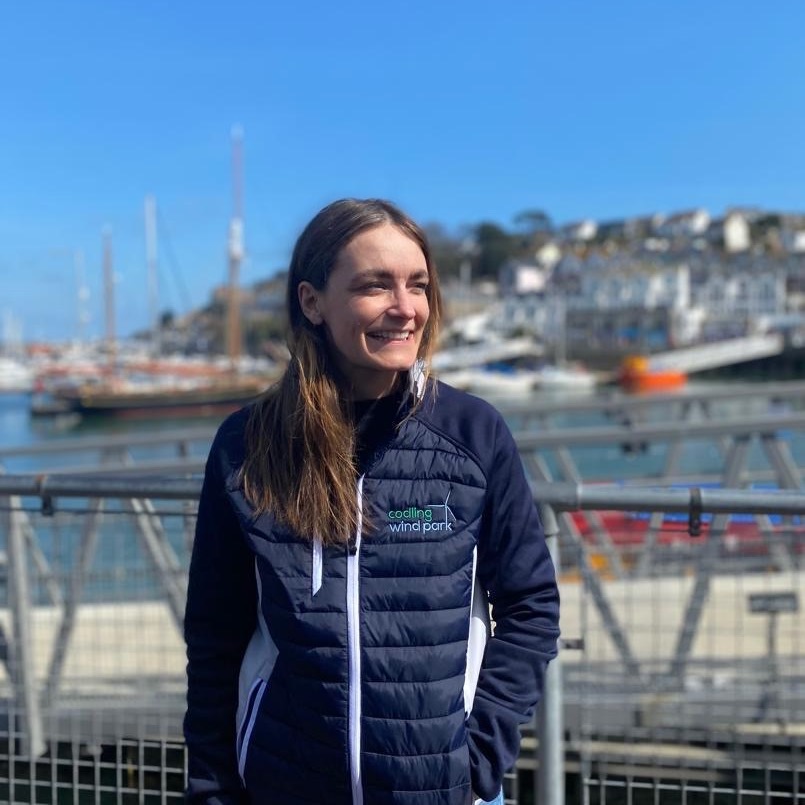 We're the first developer in Ireland to appoint a Fisheries Engagement Manager and commit to a code of practice for how we'll engage with fishers and support marine life on the Codling Bank. Find out more about how we're working with the local fishing industry and the career path of our Fisheries Engagement Manager, Courtney French, if you're interested in working in renewables.
2021 was a momentous year for the Codling Wind Park project. We've made great progress and momentum is really building behind the project. Here's a flavour of some of the things we've achieved over the last 12 months
The first phase of public consultation on the Codling Wind Park project will begin on Monday March 1.